| | |
| --- | --- |
| Surnom | Roman Boër |
| Pays | Allemagne |
| Genre | Techno, house music |
| Années actives | 2000 à aujourd'hui |
| Site officiel | www.tocadisco.com |
Roman Böer, né le 8 juin 1974 à Berlin (Allemagne), connu sous le nom d'artiste Tocadisco (ou DJ Tocadisco), est un DJ professionnel et producteur allemand. Il vit à Cologne.
DJ depuis l'âge de 16 ans, Tocadisco devient professionnel en 2000, apprenant seul à jouer différents instruments et se lançant dans la production.
Il sort en 2004 son premier single intitulé ?Nobody likes the records that I play?, qui devient un tube mondial.
En 2006, il sort son 2e single, ?You're no good for me?, qui est une nouvelle fois un succès.
En 2008 sort son single intitulé ?Streetgirls?, un nouveau succès.
Aujourd'hui, de grands DJs internationaux comme David Guetta, Steve Angello et d'autres, jouent ses productions.
Discographie
Way Of Love (2009)
Da Fuckin' Noize (2009)
Streetgirls (2008)
Tomorrow Can Wait (Feat. David Guetta sur l'album Pop Life)
Sound Of letting Go (feat. David Guetta sur l'album One Love)
Notes et références
Liens externes
Site officiel
Tocadisco sur Discogs
Top Titres
1
Morumbi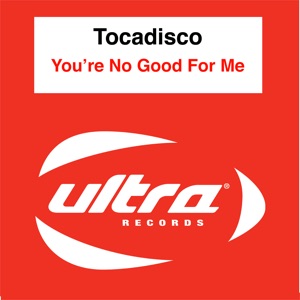 2
You're No Good For Me - Radio Edit
3
Music Loud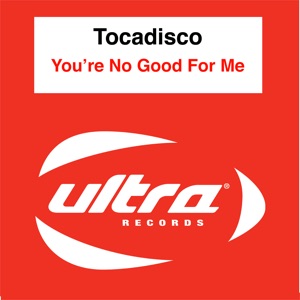 4
You're No Good For Me (Tocadisco's Recover Mix)
5
Streetgirls
6
You're No Good for Me (AC/OT's Elekktronik Mix)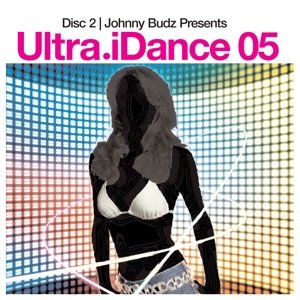 7
No Good for Me (Original Version)
8
Better Begin
9
time after time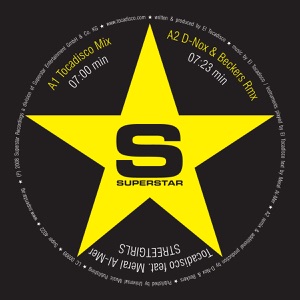 10
Streetgirls (Tocadisco Mix)
Top Albums
You're No Good For Me
pistes
The Black Series Part 2 - Taken From Superstar Recordings
pistes